Anglia Cleaning Services
Advanced, Deep Cleaning Specialists
From regular commercial office cleaning, through to one-off agricultural machinery or equestrian cleaning jobs, we can do it all.
We use the latest technology and a team of trained professionals to complete all aspects of cleaning and sanitisation in Anglia and surrounding areas.
You can read about some of the cleaning services we provide below, and on our individual cleaning service pages, but don't hesitate to about a bespoke cleaning service if it doesn't appear on the list – we will attend and advise on any job and we have the experience to deal with unusual or unique cleaning jobs in and around Anglia.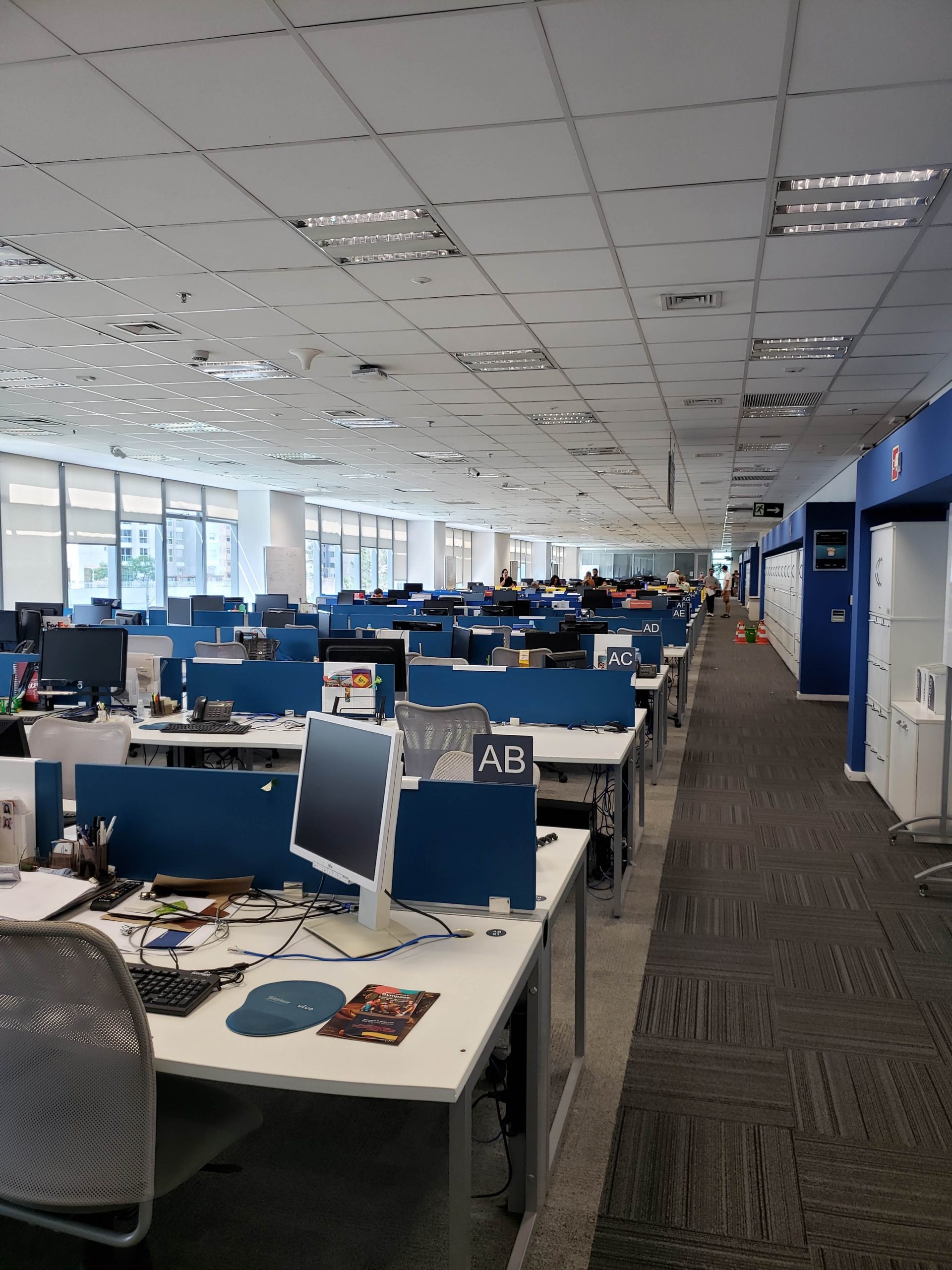 Commercial Cleaning
Office cleaning, commercial building cleaning in Norfolk, Suffolk and all around Anglia

Agricultural Machinery Cleaning
Agricultural equipment cleaning services for farmers and rural enterprises

Horsebox and Horse trailer cleaning and valeting
Professional, mobile horsebox valeting and cleaning service across Norfolk, Suffolk and Anglia.

Commercial Kitchen and Duct Cleaning
COMING SOON If you are looking for commerical kitchen and ventilation duct cleaning in Anglia, We will be offering this service early 2023
HGV Cleaning
Mobile Truck & Fleet Cleaning service in Anglia and surrounding counties.

Caravan / Holiday Home Cleaning
Caravan Cleaning and Holiday Let cleaning in and around Anglia.