Anglia Cleaning Services Ltd
We Make  Cleaning Easy
Anglia Cleaning Services is one of the leading commercial, industrial and agricultural cleaning companies in Norfolk, Suffolk and all areas surrounding Anglia.
We are comprised of a dedicated team of professional, fully qualified and experienced cleaners, and we have access to the latest cleaning equipment and specialist vehicles for field or on-site. Anglia Cleaning Services can carry out all of your commercial, agricultural or equine cleaning requirements efficiently and at the best prices for all types of cleaning in Anglia.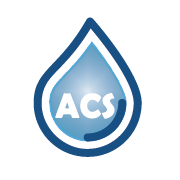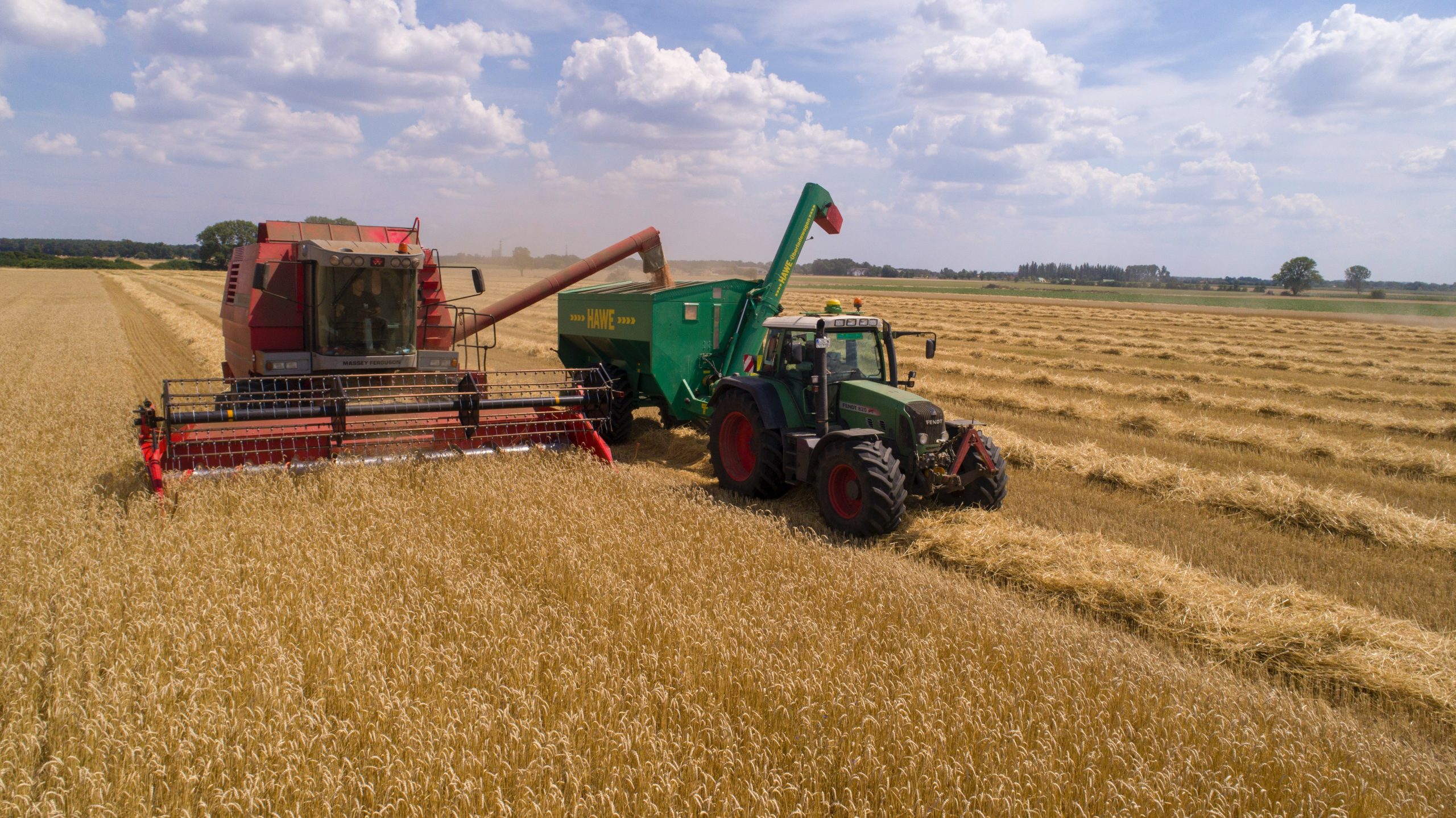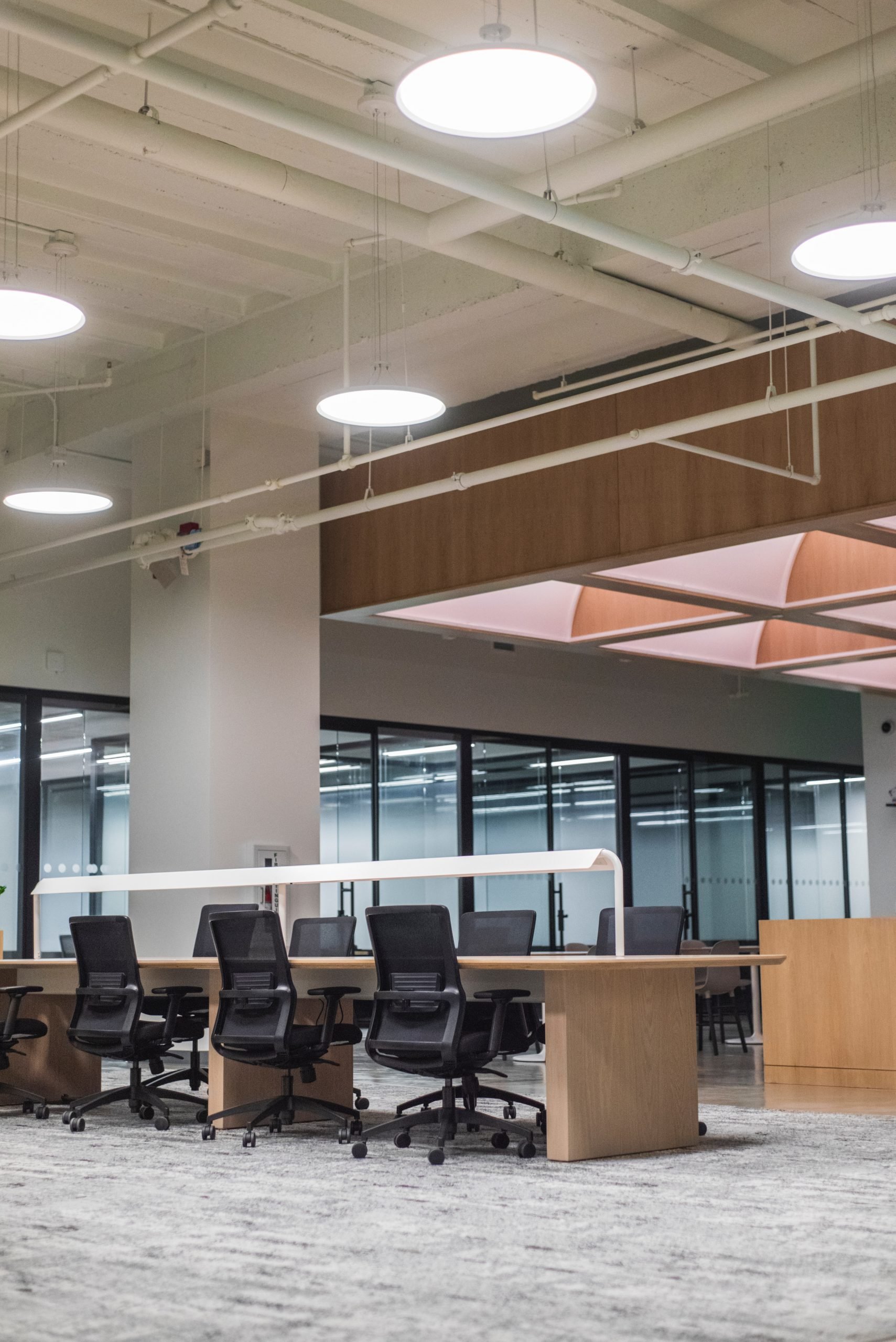 What we do
Commercial | Industrial | Agricultural
Our primary focus has always been delivering high quality cleaning services in Anglia, whilst building a reputation for excellence. We maintain an efficient, cost effective company structure which allows us to provide great commercial value and discounted cleaning services in Norfolk, Suffolk and surrounding counties.
We take the utmost pride in our knowledge in the field of commercial and agricultural cleaning and sanitisation and we can be trusted to give the best advice for any cleaning jobs, be they regular or sporadic, seasonal or dependant on spikes in equipment or facilities usage.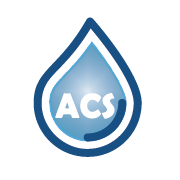 Anglia Cleaning Services Ltd
Why Choose Us?
When you choose us as a commercial cleaner, we give you 110% on every job, no matter how big or small.