Services
Equestrian Equipment Cleaning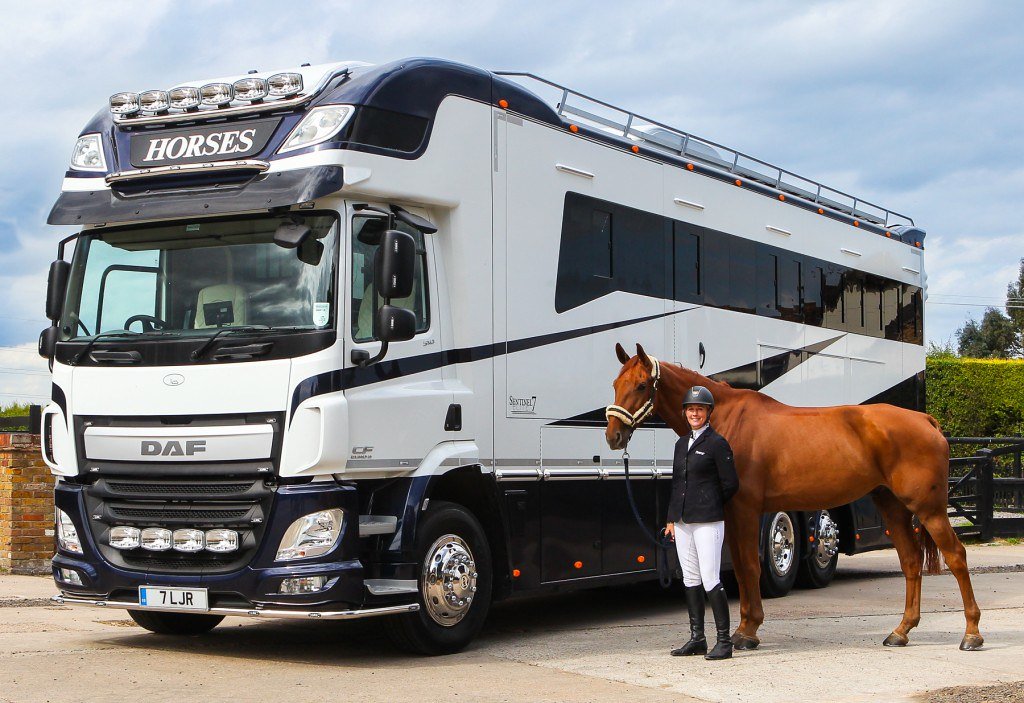 Anglia Cleaning Services provides a professional, mobile horsebox valeting and cleaning service across Norfolk, Suffolk and Anglia.
We have the equipment, skills and experience to clean specialist vehicles such as horseboxes and trailers. Anglia Cleaning Services will leave your horsebox in pristine condition, not least for the wellbeing of your horses – but also so that you can take a real pride in the equipment you use to transport your animals.
Our cleaning team use the best equipment and products to thoroughly clean your horsebox. We can work with the full range of horseboxes and trailers, large and small, and we provide a rapid and efficient horsebox cleaning service at a discounted cost.
We are happy to quote for regular, contract cleaning of your horse box, enabling you to get the best price for your equipment if you ever decide to sell.
Anglia Cleaning Services can Hoover, Wash, Wax, and Sterilise your horsebox, trailer or lorry to a perfect finish and leave your equipment looking as if it were new.


Agricultural Machinery Cleaning

Horsebox and Horse trailer cleaning and valeting

Caravan / Holiday Home Cleaning

PSV cleaning (buses and coaches)
Mon-Sun: 07:00 AM – 07:00 PM 
mark@angliacleaningservices.com