Services
Agricultural Machinery Cleaning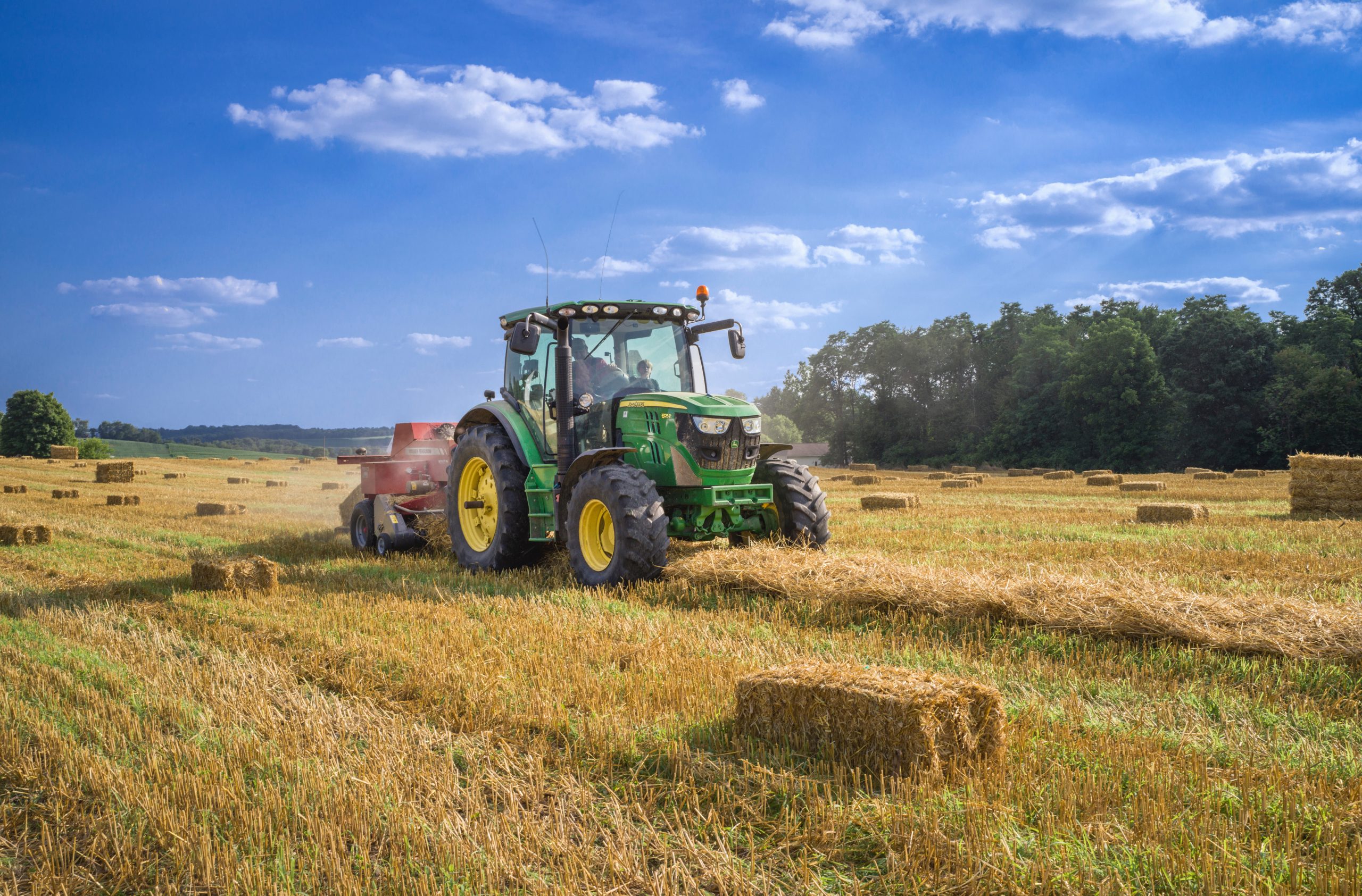 At Anglia Cleaning Services Ltd, we offer comprehensive agricultural equipment cleaning services to farmers, rural enterprises, poultry farms, stables, kennels and many other agricultural organisations in need of regular of one off agricultural cleaning.
We fully understand hygiene standards within an agricultural setting and we care care about the livestock, crops and, ultimately, the upkeep of agricultural safety standards and a healthy environment which is intrinsically linked to the food chain.
On every agricultural cleaning job, we aim to improve the hygiene standards and the efficiency of any farming equipment or building that has to be cleaned.
Planter cleaning * Seed-counting machine cleaning * Seed drill cleaning * Manure spreader cleaning * Sprinkler System Cleaning * Center-pivot irrigation cleaning * Produce sorter cleaning * Grain cart cleaning * Conveyor belt cleaning * Cotton picker cleaning *Combine harverster cleaning * Tractor cleaning * Harvester cleaning * Wagon cleaning * Trailer cleaning * Wood saw cleaning * Baler cleaning


Agricultural Machinery Cleaning

Horsebox and Horse trailer cleaning and valeting

Caravan / Holiday Home Cleaning

PSV cleaning (buses and coaches)
Mon-Sun: 07:00 AM – 07:00 PM 
mark@angliacleaningservices.com