Services
Kitchen & Catering Equipment Cleaning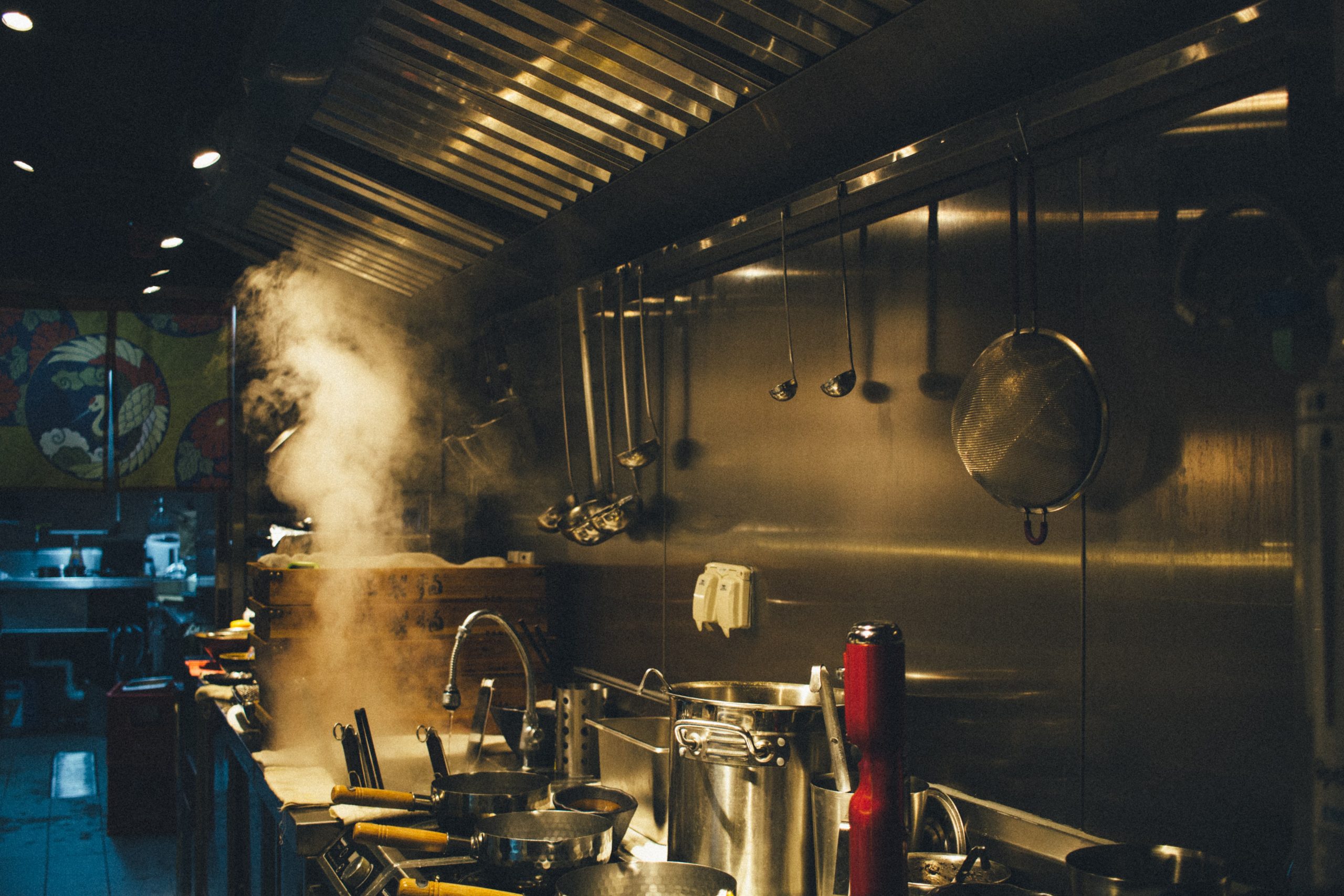 We offer a commercial kitchen and duct cleaning service which goes over and above industry standards. Commercial kitchen duct cleaning is highly important to ensure you meet insurance standards and reduce the fire risk within your commercial kitchen.
If you are looking for commerical kitchen and ventilation duct cleaning in Anglia, call us today. Anglia Cleaning Services can advise you on the frequency of cleans that have to be made to your kitchen and/or ventilation system. We will tailor a regular cleaning package for your commercial kitchen, dependant on the volume of catering you perform (number of customers), usage type, cooking type and all the other factors which need to be taken into consideration when deciding how often you should clean your commercial kitchen, ducting, ventilation and grease extraction system.
Anglia Cleaning Services follows stringent guidelines when cleaning your commercial kitchen equiment in order for you to be fully compliant with your legal reuirements and your insurance company.


Agricultural Machinery Cleaning


Horsebox and Horse trailer cleaning and valeting

Commercial Kitchen and Duct cleaning

Caravan / Holiday Home Cleaning

PSV cleaning (buses and coaches)
Mon-Sun: 07:00 AM – 07:00 PM 
mark@angliacleaningservices.com