Services
Agricultural Contracting | Anglia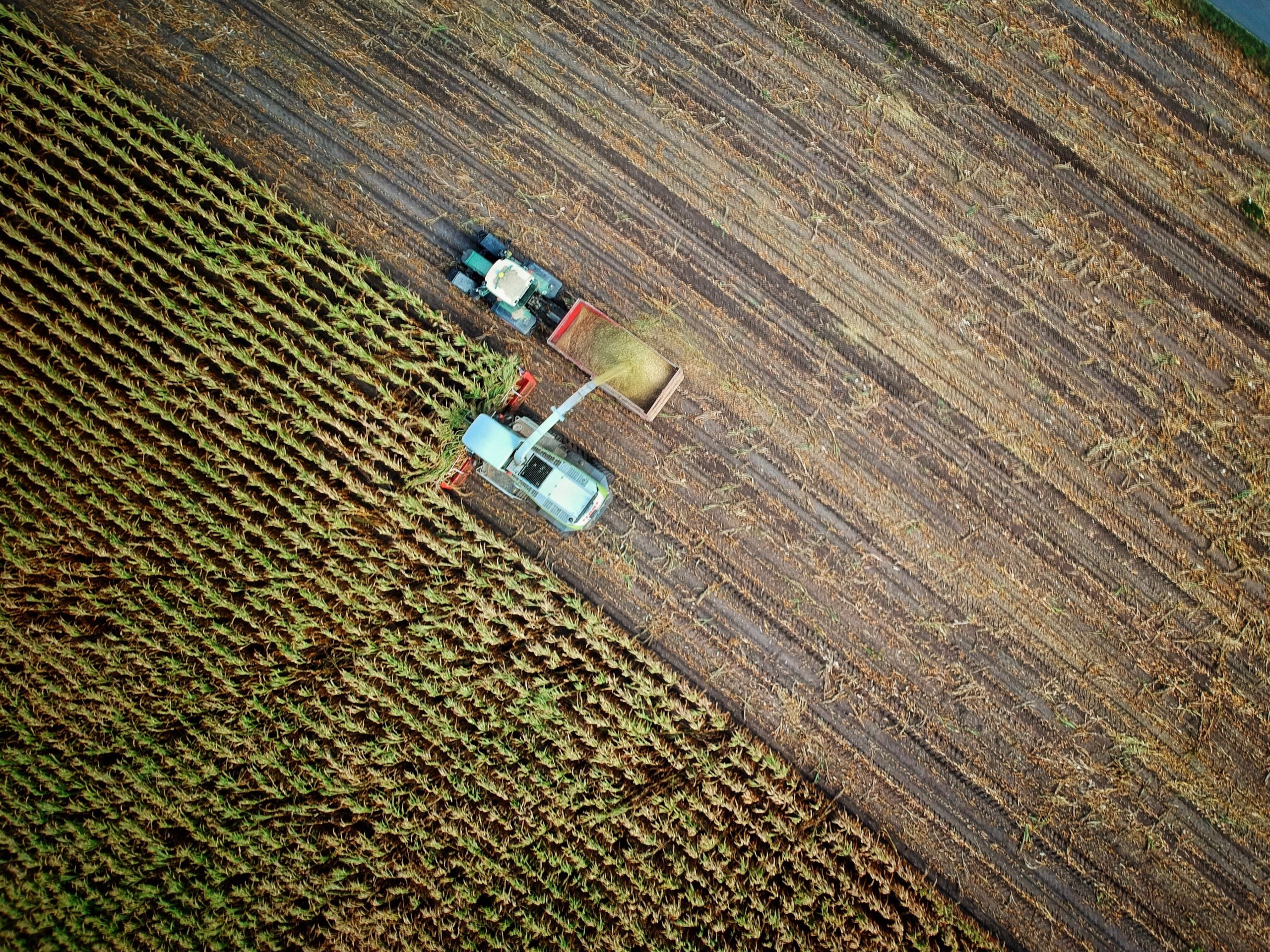 Anglia Cleaning Services also offers Agricultural Contracting Services in Anglia and surrounding areas. This is a new aspect of our business and we are now pleased to provide farms with professional advice and hands-on assistance with all aspects of farming.
From the hire or purchase of agricultural plant equipment through to drainage, grass work, harvesting and all aspects of agricultural and farm services, you can rely on Anglia Cleaning Services to provide support and agricultural consultancy advice at the most important times of the farming calendar.
If you need agricultural work to be carried out on your farm or smallholding at short notice, give Anglia Cleaning Services a call because we can provide assistance with all your agricultural and farming tasks.
Muck and slurry spreading
Grain crushing
crop harvesting
cultivation
silage
wrapping


Agricultural Machinery Cleaning


Horsebox and Horse trailer cleaning and valeting

Commercial Kitchen and Duct cleaning

Caravan / Holiday Home Cleaning

PSV cleaning (buses and coaches)
Mon-Sun: 07:00 AM – 07:00 PM 
mark@angliacleaningservices.com